10,000 – Custom made Hologram Labels / seals with prices starting from an unbelievable £800!!
Welcome to HologramLabel.co.uk part of the Security-Label.co.uk family.
No catches… just simple, honest pricing!
We supply either custom designed hologram labels or "stock" off the shelf hologram labels, all at amazing low prices. All our products have tamper evident features at no additional cost.
We pride ourselves in the quality of our holographic label products!
Hologram labels are the best way to provide security.
We have kept our website simple to understand and navigate, you don't want to get baffled with the intricacies of making a hologram that's our job. Be assured however, when it comes to the production of our holograms we use the most advanced and complex technology available, producing some of the finest hologram labels in the market place today. We are continually pushing ourselves to achieve better and more complex holograms, your only restriction is your imagination.
A few of our previous clients…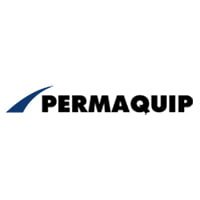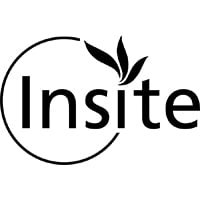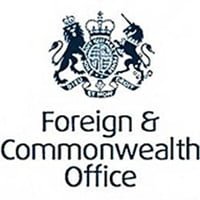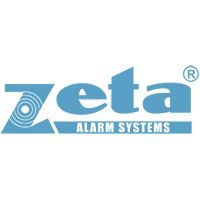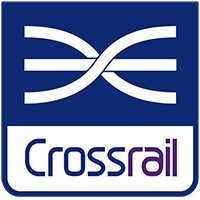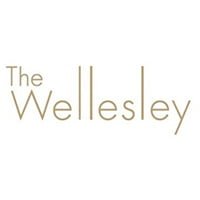 Two Problems, with many holographic solutions:
Brand Protection / Anti-counterfeit
The most critical part of brand protection is outright counterfeiting of products. Often customers often get deceived into buying products which they believe are genuine. Hologramlabel.co.uk has developed specialized hologram products to tackle issue. It is the primary aim of our company to continually strive to develop the best anti-counterfeit solutions & help to eradicate the counterfeited goods.
Tamper Evidence
The substituting genuine products with duplicate ones is also a common & disturbing phenomenon. However, many product manufacturers are faced this problem & regularly seal their packaging with only ordinary tape. We at Hologramlabel.co.uk provide custom made solutions such as tamper evident holographic labels, security seals and shrink sleeves to protect the product & packaging. These professional solutions if tampered with, will leave a clear evidence that tampering has taken place thereby preventing such a deceit to occur.
Our hologram products help prevent against substitution of products or against counterfeiting of products, below are a few of the security features that your hologram can contain.
Security Features:
Tamper evident Labels (full/void/pattern release/destructible)
Invisible UV
Coin Reactive
Pen Reactive
Thermo-Reactive
CLR Hidden Image
CLR Hidden Text
Scratch off Hologram
Based in Scotland UK, we are ready to answer your calls and emails.
Hologram labels are the best way to provide security.
Please visit our parent company, security-label.co.uk if you are looking for variable data security labels or asset labels including barcodes, serial numbers,custom text, and company logos. We recommend you view our parent company security-label.co.uk – Click Here for more information. Labels are available in a range of both tamper evident and non-tamper evident materials, with a full bespoke design service to ensure you receive the labels you want! Low minimum orders and FAST turnaround.[/vc_column_text][/vc_column][/vc_row]